I don't believe in making my mother feel special on just one day in the year but often I get so caught up in life that I forget to remind her of how much she means to me. So this Mother's Day (9th May 2021) I plan to take out time to make my mum feel special. If you are looking for last minute ideas on what to do for your mother, here are my suggestions –
LOCKDOWN IDEAS
If you are living in India or a country that is still in lockdown here are some ideas on how you can make your mom's day special at home –
IF YOU ARE WITH YOUR MUM
a. Breakfast in bed – Sunday breakfasts are always fun with the entire family being at home and having their meal leisurely. Make it special for your mum by making her a special breakfast in bed. If you aren't a cook – there are a lot of ready to cook options that you can opt for like ready to cook pancake mix, ready to cook idli batter or go for something easy like overnight oats or a smoothie bowl or sandwiches. Plate the meal on a beautiful tray with a hand written note and I'm sure you'll make her day.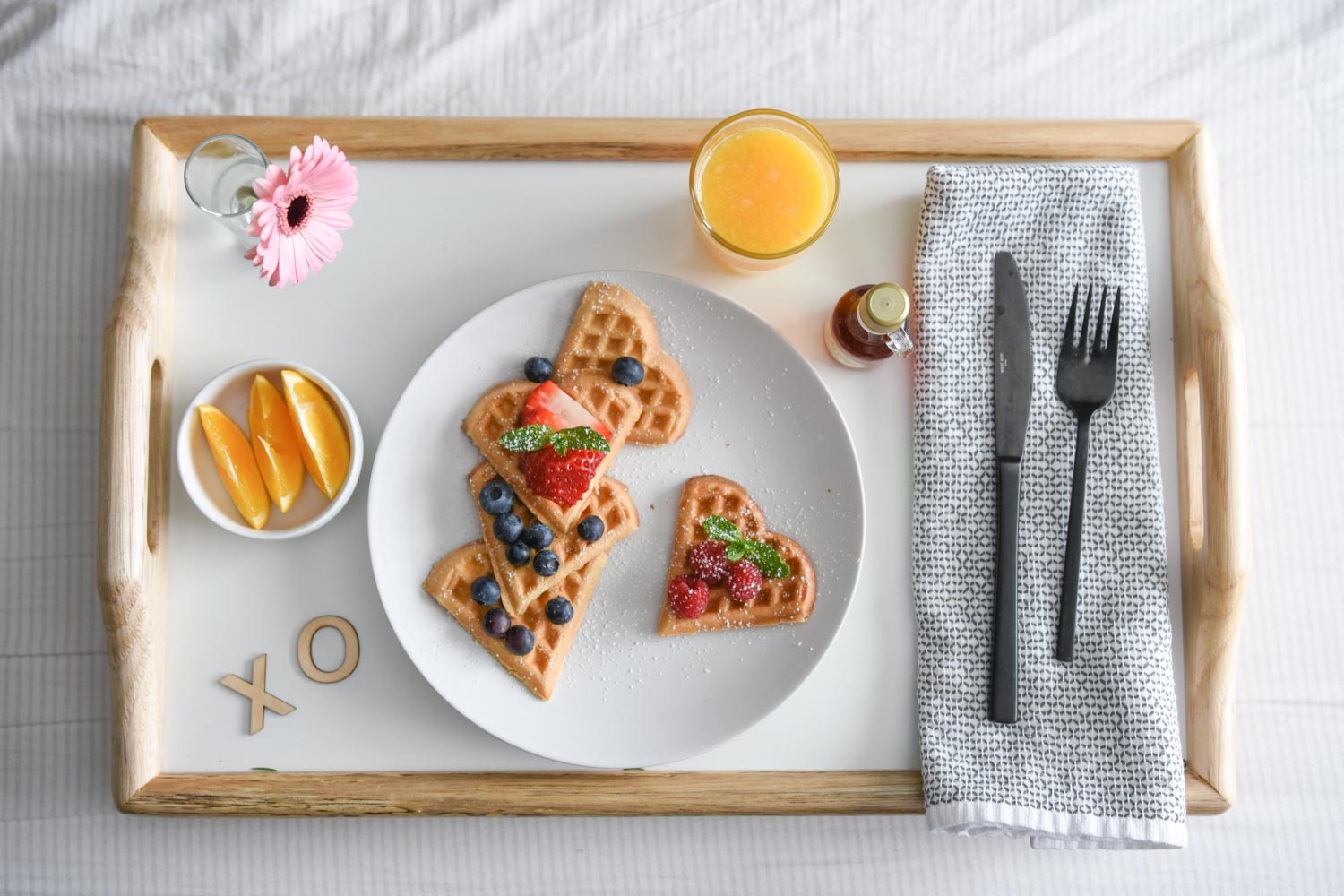 b. Brunch picnic in your garden or terrace – Order in food or cook up some fun brunch items and organize a picnic in your garden or terrace. Set up some music and sit around with your family to have a long, lazy brunch together.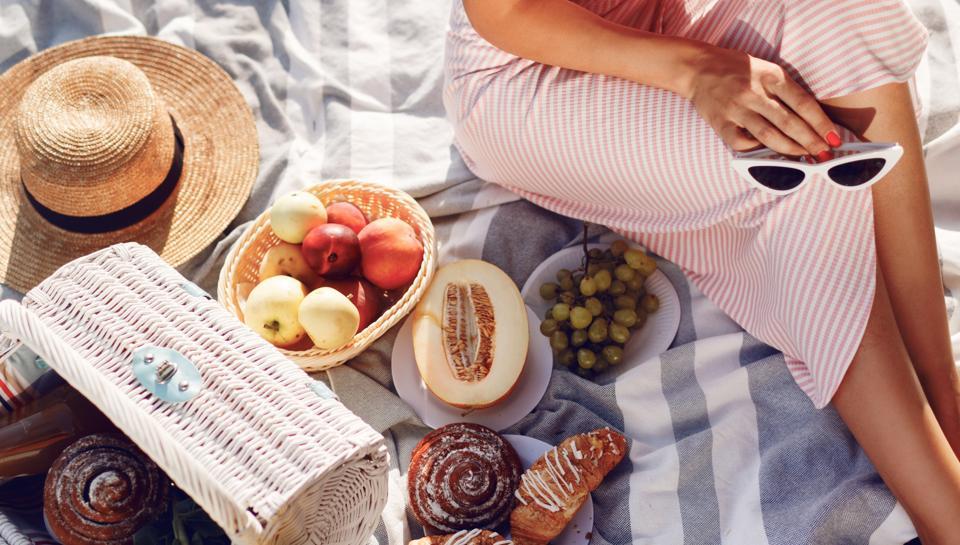 c. Movie night – Plan a movie night with your mom to make her day special. Pick a feel good movie, order some snacks (don't forget the popcorn) and get something to drink (I'd suggest wine if you're over 21) – and have a quiet movie night in with your mum! You can also make a cutesy setup with fairy lights and blankets to make it more special.
IF YOU ARE NOT WITH YOUR MUM
a. Video brunch date – I love breakfast/brunch dates if that isn't obvious by now. So if you aren't with your mum on this day – get her sent a packed Mother's day breakfast. A lot of places do these cutesy brunch packages which will totally make your mother's day. You can video call her and have a video brunch date with your mom.
b. Send her a bottle of wine – If your mom enjoys a drink but usually doesn't get time to herself, get her sent a nice bottle of wine and get her to spend some time by herself just enjoying a glass of wine and binge watching her favourite show.
c. Record a fun video- Get your siblings together and record a fun video for your mum with special messages and retelling your special memories with your mum. You can add photos with her and make a real nice and special video to remind her what she means to you.
NON LOCKDOWN IDEAS
If your country is out of the lockdown and you have the option to take your mum out, here are some ideas –
IF YOU ARE WITH YOUR MOM
a. Take her out for a meal – Have a mom date at some place nice – get her all dolled up and make her feel special. Spend time with her, talk to her and shower her with attention.
b. Have a family photo shoot – hire a professional photographer or just a friend to take fun photos of your mom and the entire family. You could go out to a park or some other place picturesque and have fun photos taken that you can get developed and put up around the house.
c. Take her shopping- Take your mom shopping and spoil her. Probably the easiest idea to implement last minute is to take your mom to a mall and buy her things she usually wouldn't buy for herself or even just try out clothes together for fun. Have a fun day out together.
IF YOU ARE NOT WITH YOUR MUM
a. Fly to her and surprise her – We all spent a lot of time away from loved ones last year, so if you can, fly to your mum and surprise her by spending the weekend with her.
b. Make her a spa or saloon appointment – Depending on what your mum likes book her a nice relaxing spa treatment or get her a saloon booking for a makeover.
These are some fun last minute ideas for how to make your mom's day special whether you are with her or not. What have you planned for her?
PS: If you're stepping out with your mum – please take adequate safety precautions – mask up! ❤ ❤
Go checkout my other recent posts now–