I did not take care of my skin till about 2-3 years back and I'm horrified by that fact. Essentially you should be taking care of your skin always especially if you want to delay the signs of ageing or avoid issues like acne. Having said that I don't recommend that teens and pre-teens use any strong skin care (cleanser, moisturizer and SPF is good enough). But having been a dummy about skincare for the major part of my life, here are some pieces of advice that I have learnt the hard way –
Do not buy skincare on the recommendation of an influencer/YouTuber/friend/acquaintance
Boy, did I get a lot of advice from people about the skincare I should use especially since I suffer from acne. With the onset of social media – there are so many influencers that try passing off products as life savers because they are paid to do that. Please don't fall for fads. Do your own research, read reviews extensively, research products, compare products, research ingredients and only when you are a 100% convinced then buy the product.
There are some legit dermatologists on Youtube that do give general advice that you can take into consideration. I follow doctorly just to be informed about the different products and ingredients that are out there. I also follow Hyram but cross check the information I get from his channel since he isn't a licensed dermatologist.
If you suffer from any dermatological issues always refer to a dermatologist
I know we all love to self diagnose our problems and treat ourselves but just like if you hurt your leg – you would refer to a professional for help, please refer to a dermat instead of self treating yourself based on what you read online. Use the amount of money that you'd waste on useless products to make an appointment with a dermat.
Always wear sunscreen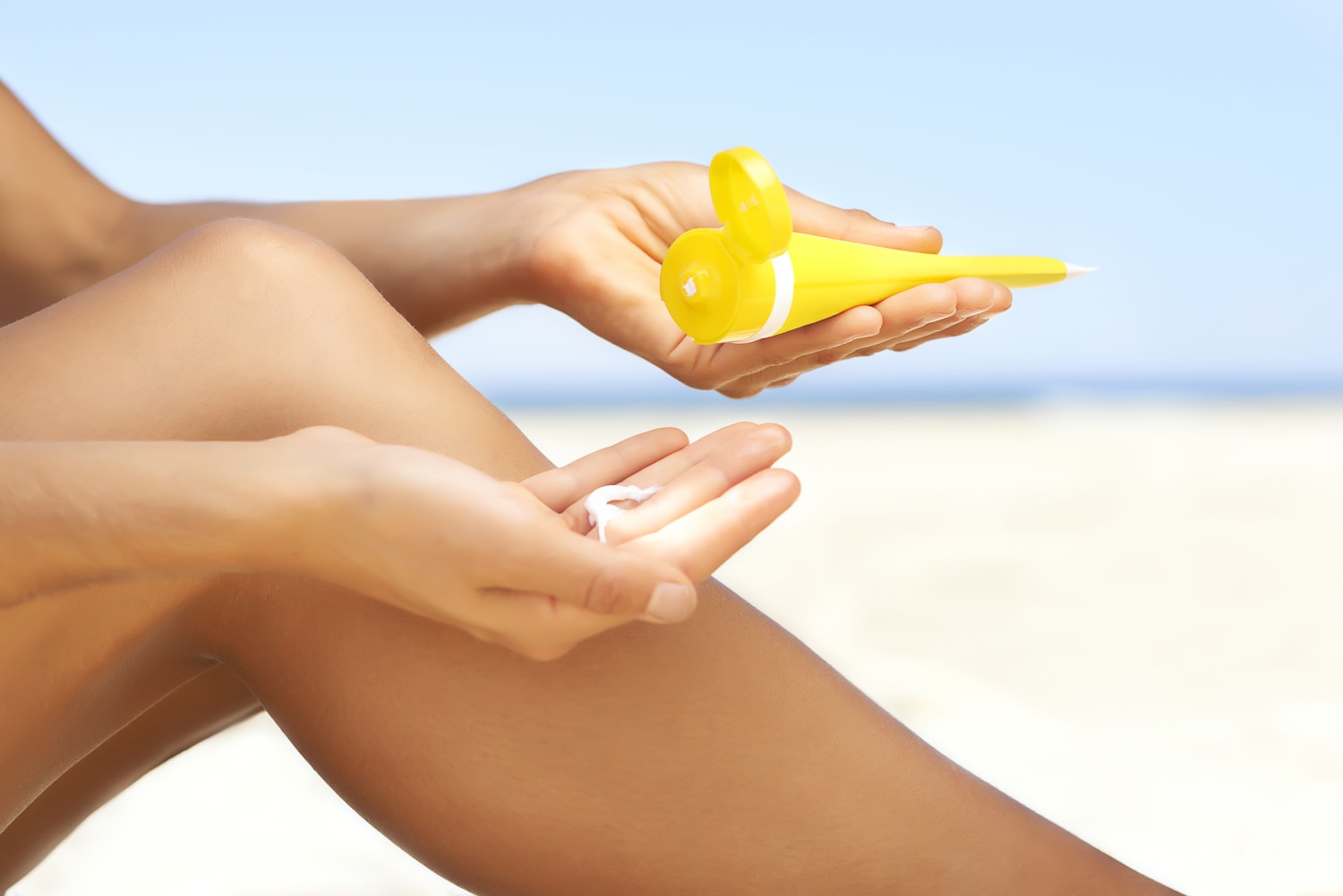 This one is for everyone – ALWAYS wear sunscreen, even if you are at home. Pick a good sunscreen with SPF 50+ and make sure to lather on a good amount of it. Sun damage is irreversible. I haven't always been on top of the sunscreen game but ever since I've started diligently using sunscreen – my skin has improved so much!
Have a skin care routine
I don't think you need to have a very intensive skin care routine until you are in your late 20s. It could be as basic as cleansing, moisturizer and SPF in the morning and cleansing, night cream at night. But make sure to do it every single day. If you use a lot of make-up then you need to have a more intensive skin care routine and ensure you remove your all make up every night before sleeping. Once you are in your late 20s, it's time to start using anti-ageing ingredients like retinols in your skincare.
Drink a lot of water
No, water isn't some magical potion that will just make your skin radiate but it will make sure that your organs function properly to avoid any dermatological issues. So always stay hydrated.
Work out
My skin was at its best when I'd gym every day (pre COVID days). Working out gives you a natural glow from within and helps with keeping your hormones in balance.
Eat Right
I'm not going to preach about what to eat but controlling your consumption of sugar, dairy and oil helps your skin a lot.
Skincare isn't only for women
Most men use only soap and cream on their face and are happy with the outcome of it. But skincare isn't just for women. If you want to have better, firmer, younger looking skin in the long run then as a man you need to look after your skin too! From example I've seen that as they started ageing, my dad started looking way older than my mom. My mom doesn't follow a very elaborate skincare but she does take a lot of care of it and it shows.
Apply all your facial skincare on your neck too
Your neck and hands are the first places to start showing signs of ageing after your face. So make sure you use all your skincare on your neck and hands as well! Thank me later! 🙂
Find ways to use products that don't work for you
As someone who is trying to be more sustainable, waste is one place where I feel like we can all do better. We often buy products that don't work for us and end up throwing them but instead we should find ways to use them up. Eg: Clay masks that don't suit my face – I use on my underarms and they do a great job of cleaning it up. Similarly serums or facial oils that didn't suit your face use on your body at night as pampering for it. If something absolutely didn't work for your face – use on your feet! But use up all the products that you buy to reduce wastage!
Those were my 10 rules of skincare. I don't believe in doing a very crazy skincare regime mostly because I think skincare should be easy to do so that we do it every day. What is your skincare regime like?
PS: If you are in India, show my sustainable brand Moksha some love. Follow us on IG here.
Check out my other recent posts –