Father's Day is around the corner and while we go about appreciating our own fathers, I also want to appreciate some fictional fathers and father figures who left a mark on me. I've picked some iconic fathers from across books, movies and shows – who impressed me for very different reasons. Here is my list –
Atticus Finch from 'To Kill A Mockingbird'
I read 'To Kill A Mockingbird' when I was 12 years old. While the deeper meaning of what played out in the book took a few years for me to really understand but I fell in love with Atticus' character. We was wise, kind and a very well rounded character. He loved his children and refused to shield them from what was happening and instead chose to educate them about it in the most loving way possible. I decided at that young age that if I ever have kids, I'd be a parent like him.
Phil Dunphy from 'Modern Family'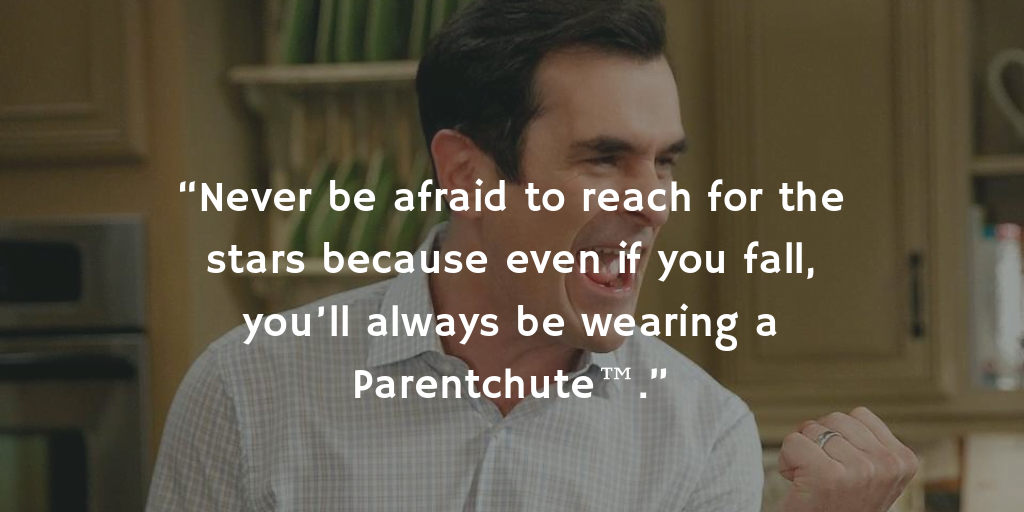 He is my FAVOURITE TV dad. He is calm, chill, easy going and everything a 'Modern' dad should be. He loves his children and supports them in whatever they want to do. He counteracts Claire's controlling nature to make sure their children have some freedom.
Arthur Weasley from 'Harry Potter' Series
Not only was he a loving dad to his own children, he made it a point to be a loving dad figure in Harry's life too. He was there to guide him and advice him. Despite the horrors that followed Harry, the Weasley family always opened up their home and hearts to him. With his own kids, he let Fred and George follow their hearts and always took part in their shenanigan. He taught his kids the importance of integrity over money.
Chris Gardner from 'The Pursuit of Happyness'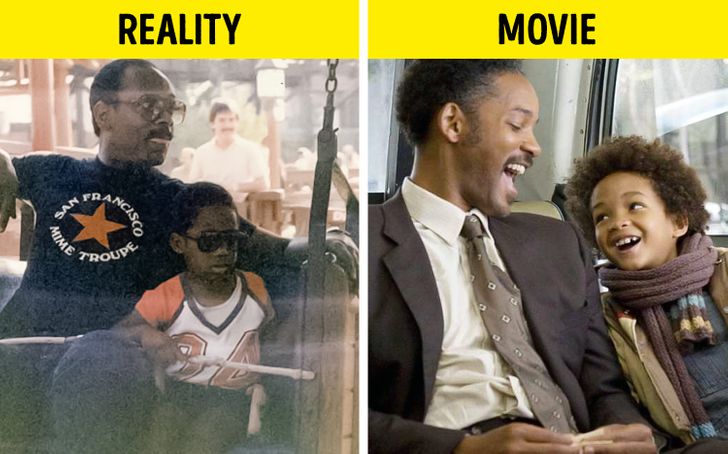 A movie based on a true story. He is inspirational just for the example he sets for his son with his never ending pursuit to better himself and their lives.
King Janaka from 'Ramayana'
He was a king of a big kingdom who found an abandoned baby girl, adopted her and raised her as equal to his other biological daughters. In a country where female foeticide and infanticide levels are so high – he is probably the only character from Indian mythologies that stands out for the way he brought up his four daughters.
Mahavir Singh Phogat from 'Dangal'
This movie is based on real life Indian women wrestlers and their father. Mahavir is a former wrestler who wasn't able to successfully win a medal for India. He decides to train his daughters in wrestling which comes as a total shock to the traditional village they live in. Despite all the impediments that come their way, he treats them equal to boys and makes them world class wrestlers.
Henry Woodhouse from 'Emma'
He is a doting father to Emma and her sister, to the extent that Emma suggests that if she ever gets married she'd continue living at home with her father. He let Emma be her quirky self. Most of the classics that I read while growing up had unsupportive fathers or fathers who abandoned their children (every single Charles Dickens book), Henry stood out!
Ove from 'A Man Called Ove'
This cute, surly old man is bound to win your heart. From being a grumpy neighbour to becoming all protective of the new family that moves in next door – this character is so heart warming. Though he isn't a father, he adopts a role of a father figure to his neighbours and it changes his life.
Who are some fictional father/father figures that left an impact on you? 🙂
PS: This post is inspired by Sheri's post. Definitely give her post a read and her blog love!
Check out my other recent posts –