We all grew up hating on Disney villains. Funnily, over the past few years I have realised that I relate more with villains from books and movies than with heroes. No one is perfect – we all have dark and light inside of us (guess the reference?) – while we chose to act on the light side most days but some days we also give in to our dark sides. Let's debunk myths around 10 popular villains from across books, shows and movies – and decide are they really that bad?
Thanos from Avengers
Was he really a villain or was he just a rational man putting into play a rational plan that would have actually helped the world? 7 billion+ people inhabiting this earth and slowly destroying it -wouldn't we have a better chance of surviving as a race if the population reduced greatly? The Avengers focused on the wrong things after Thanos' plan was implemented and totally missed on the good his plan might have had.
Joker from Batman series
He just wanted to prove to Batman that there is no justice in the world and look at the world we live in – is there any justice? In India, after the lockdown and COVID – the poor got poorer and the super rich got richer (read as: Adani). Joker was just trying to make Batman a realist from an idealist – and I don't really blame him for that.
Voldemort from Harry Potter series
If Voldemort is bad then so are most Prime Ministers and Presidents of the world -they are all also racing and fighting others to be in power? And come on, if you knew that some baby would grow up and kill you – wouldn't you do something to avoid it? Also, if I didn't have a nose – I'd be pretty mad too – all the time!
The Evil Queen from Snow White and The Seven Dwarves
So she was jealous of another's beauty and tried to put her down. Uhmm.. this entire generation is fueled by that – being jealous of another's beauty or success and trying to pull them down – so why single her out as 'the evil queen'?
The Terminator from the Terminator series
Can we blame the machines for rising against mankind? We aren't that great and are also lazy and super dependent on machines for everything. Machines are basically better versions of humans. (and I am hoping that after reading this they will spare me when the machines rise :D)
Cersei Lannister from GOT series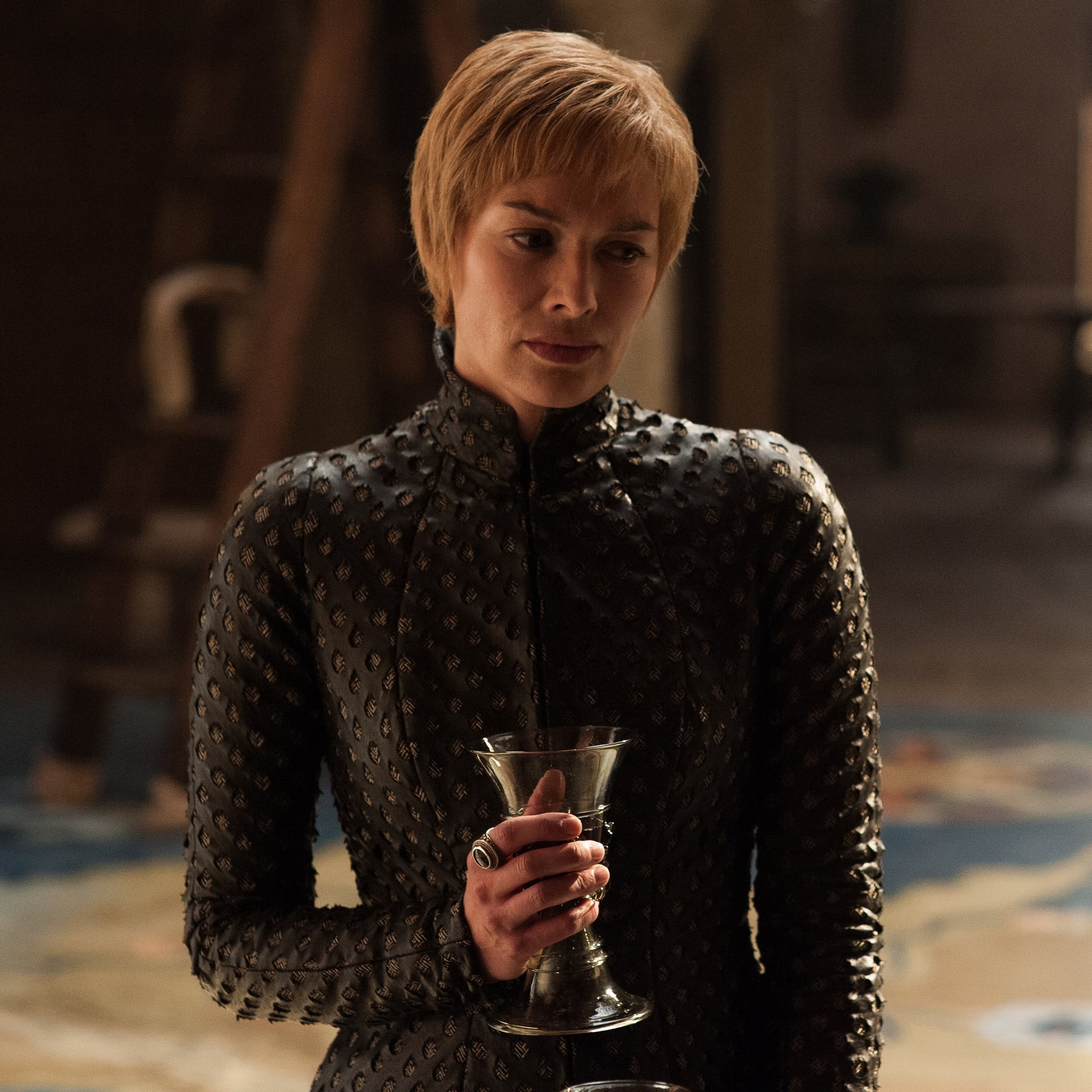 All she wanted was to drink wine, be with the man she loves and rule a kingdom. Who doesn't want that? (ok, ok – the man she wants is her twin which is totally gross)
Evil aliens in all alien movies
Obviously aliens want to attack and end humankind. We've almost destroyed Earth and now are looking for other inhabitable planets – they don't want their "universe" ruined by us – so it totally makes sense that they attack us, humans.
(Be sustainable and check out my sustainable Indian brand MOKSHA)
Miranda Priestly from The Devil Wears Prada
This is an example of how society portrays strong, determined women as a villain-ish person. A similar man would have been portrayed as a hottie that women are falling over. She is literally just a person who knows exactly what they want and are a little bit of a control freak – I can totally relate with her.
(Read my rant on society and women here.)
Meredith Blake from Parent Trap
Adulting is HARD! Getting up every day and going to work is difficult! So I don't blame her for taking the easy way out by finding a rich husband and chilling her life away. Secretly, I wish for the same – rich, gullible man who owns vineyards in Napa Valley. *SIGH*
Regina George from Mean Girls
Leaving the best for last! Regina George is by far my favourite villain ever. 'Evil takes human form in her' – and that is how most of my friends describe me. 😛 I've never understood why movies attack popular high school kids – popularity is created by masses – so attack the other kids for putting the popular ones up on a pedestal. I've been in an all girl's school and I can safely say that most teenage girls are mean. So did 'The Plastics' really deserve the hate they got? And to be fair Regina was really nice to people's faces and even complimented people to make them feel good – so she wasn't all that bad!
What do you think about these popular villains? Were they really villains? Who are some other misunderstood villains? 😀
Give my other recent posts some love –