In the past I have found it hard to move to newer technologies to read books. From PDF versions on mobile screens (ah, those Torrent days) to Kindle to audio books – my transition to each has been extremely slow. I LOVE physical books. They have a way of easily transporting me to the fictional world I'm reading about. Having fallen in love with the convenience of reading on my Kindle, I have finally decided to try out Audibles too. Amazon has a one day offer today wherein you can try Audibles for free for three months. The offer includes one free book every month. I immediately signed up for it! (You can checkout the offer here.)
Here are my top 5 picks for books I plan to listen to on audibles –
Atomic Habits: An Easy and Proven Way to Build Good Habits and Break Bad Ones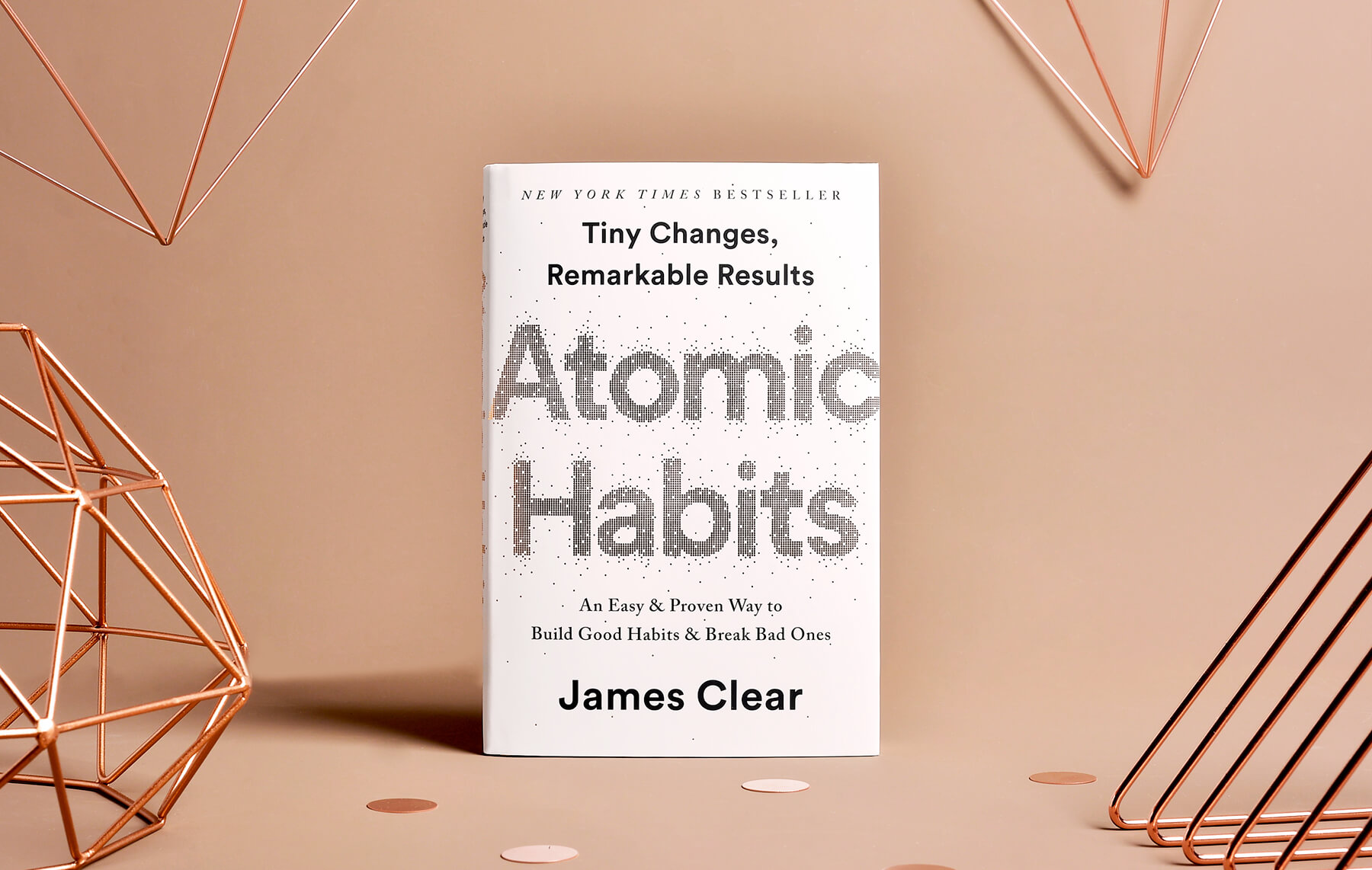 "A revolutionary system to get one per cent better every day."
So I love reading fictional novels but haven't always been the biggest fan of reading self help books. I believe that hearing a soothing voice read out self help guidance might help! The book is about making few tiny changes to your life everyday that will lead to a big change over time. With 2020 disrupting my habits, I'm all in for any help I can get to improving on my current habits in 2021. If your new year goals is to develop healthier daily habits – definitely check this book out. You can checkout the book here.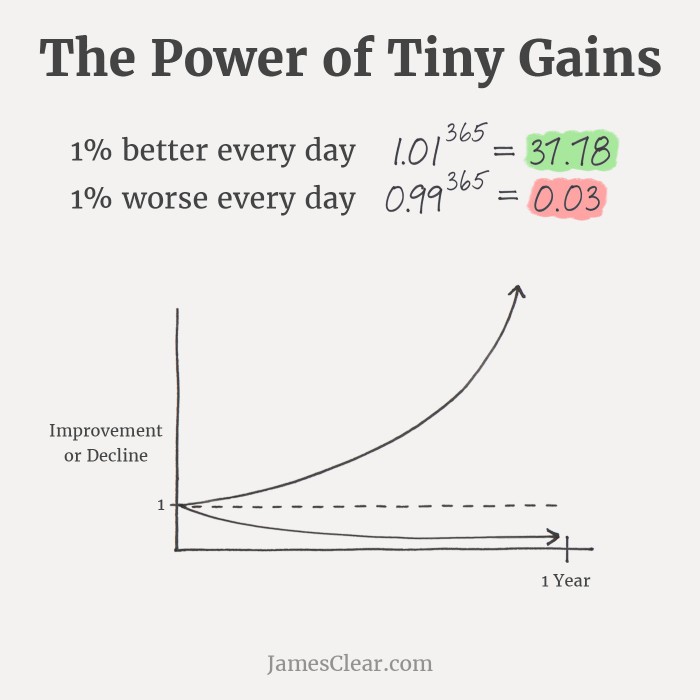 10 Minutes 38 Seconds in This Strange World By Elif Shafak
'In the first minute following her death, Leila's consciousness began to ebb, slowly and steadily, like a tide receding from the shore. Her brain cells, having run out of blood, were now completely deprived of oxygen. But they did not shut down. Not right away….'
Our brain stays active for 10 minutes after our heart stops beating. As Leila experiences these 10 minutes, her brain rushes through different memories through her life from her childhood with father and his many wives to her escape from Istanbul to her unwelcome marriage but mostly about the 5 friends she made through her life journey. You can checkout the book here.
A Promised Land By Barack Obama
"A Promised Land is extraordinarily intimate and introspective – the story of one man's bet with history, the faith of a community organiser tested on the world stage"
I think it is safe to say that Barack Obama is a man that has impressed most of us. From his humble beginnings to becoming the President of one of the most powerful nations in the world – is a story I am very curious to know. It would also be interesting to read his world views and his opinions of other people. You can checkout the book here.
The Midnight Library by Matt Haig
'Between life and death there is a library,' she said. 'And within that library, the shelves go on for ever. Every book provides a chance to try another life you could have lived. To see how things would be if you had made other choices. Would you have done anything different, if you had the chance to undo your regrets?'
The story revolves around protagonist Nora who is single and extremely lonely. Her cat's deathy puts her over the top as she wonders whether her life is worth living. Then she discovers a library between life and death where she gets to try all the other lives she could have lived. Honestly, I'm intrigued by the different storyline and think it may be an interesting book to read/listen to. You can checkout the book here.
IKIGAI: The Japanese Secret to a Long and Happy Life
"It's the Japanese word for 'a reason to live' or 'a reason to jump out of bed in the morning."
I've already read this book but I'd love to revisit it. I think it might be easier for me to adapt to audibles if I listen to a non-fictional book that I've already read. Ikigai is an amazing book about the Japanese way of living. Intrigued by how Japanese tend to live longer and happier lives than the rest of the world, the authors travelled to Japan to observe their way of living. The secret that they found – IKIGAI! You can checkout the book here.
These are some of the books that I have on my TBH pile. Sign up for audibles today to check these books out for free (for Prime users)! Do you have any recommendations? Have you tried audibles or other audio books? Did you like them?
Stay safe & read on! ❤
If you like this post, checkout my other recent posts –
PS: ALL IMAGES FROM THE INTERNET!